Usually I'm a Fall/Winter girl (even though I was born in June).
I'm not for the hot weather. Ya girl sweats. #NotCute
But this year, I've really been looking forward to the season change.
I'm ready for warmer weather. I'm ready for the blooms on the trees (The cherry blossoms in the picture were my dad's FAVE! #DCStandUp)
(as a native Baltimorean, that will be the ONLY DC Love you get on THIS blog)
As I was saying…
I'm ready to be free of coats & scarves. I'm ready for the daylight to last longer.
I'm ready for SPRING! #HeyGirlHey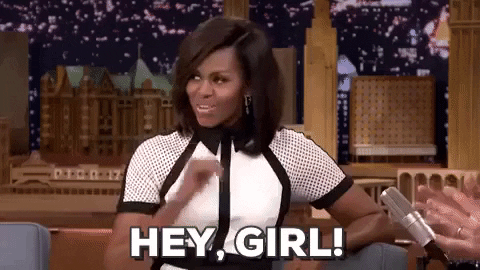 Last year, while I was having my #JesusTime, I said out loud "My season is about to change!"
God said back to me: "Your season HAS changed. The weather may not have changed, but the season has."
*slow blink* Say what now?!
You ever have one of the moments when you hear God's voice and you think your head is about to explode?
Yeah. That was me.

The season has changed even though the weather hasn't caught up. Today is the first day of spring even if the weather outside doesn't indicate that truth.
The date of the season change doesn't alter just because the weather isn't cooperating.
Don't let the circumstances outside make you disbelieve what's been scheduled on the calendar of your life.
The weather just has to catch up.
I felt (and feel) that I'm about to enter into a new season. It's my personal #HarvestTime. It's a personal time of reaping. Birth. Renewal. Growth. Expansion. Double portions. Scratch that…I'm not about to enter in…I'm in.
But that weather tho.
As my seasoned aunties would say "I don't have a pot to piss in or a window to throw it out of!" (Not literally y'all. Relax!) I live in the same house. I do the same things. My social circle hasn't really changed. TECHNICALLY, I'm in the SAME spot I've been in for the last year or so.
But really…I'm not.
Because, my season has changed though the weather around me tries to convince me otherwise.
SPRING IS HERE.
I don't care if it's cold. I don't care if not one bloom has well…bloomed. I don't care if the tulips haven't pushed through the dirt in my front yard. I don't care if a snow storm hits. None of these things happening disrupt what's on the schedule.
The season has changed. Spring is here.
And I'm fittin' to rejoice & be glad in it.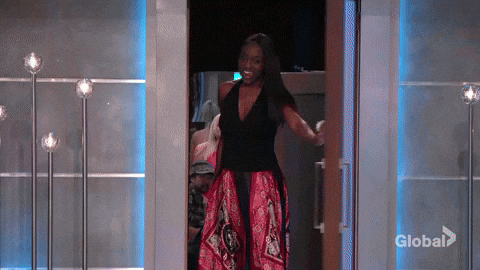 "But forget all that – it is nothing compared to what I am going to do. For I am about to do something new. See, I have already begun. Do you not see it?" – Isaiah 43:18-19 NLT
Soundtrack for this blog is brought to you William Murphy – It's Working.